International Womens Day was March 8, 2022. This years International Womens Day theme was Gender equality for a sustainable tomorrow. People across the globe celebrated women's social, economic, cultural, and political achievements.
Theres still a great deal of work to reach gender parity in the insurance industry. A 2018 PwC report entitled Mending the Gender Gap shares the stark reality that women only hold 19% of senior-level positions, 14% of board seats, and 2% of CEO roles in the insurance sector. And a 2019 McKinsey report notes that while women represent 56% of entry-level insurance positions, only 30% of the vice presidents and 18% of the C-suite are female. The report also reveals that entry-level women in financial services are 24% less likely than their male peers to be promoted.
Novidea has always been committed to creating a diverse workplace where people of all genders and backgrounds have the opportunity to make a positive impact and grow their careers. Several leadership team members started in entry-level positions with the company seven years ago and worked to the top. Our global team is 45% female, and 40% of our leadership team are women, including CMO Julie Shafiki, Israel Managing Director Michal Levy, VP of Strategy Maayan Cyzs. Both Michal and Maayan began with Novidea in more junior roles and were promoted from within.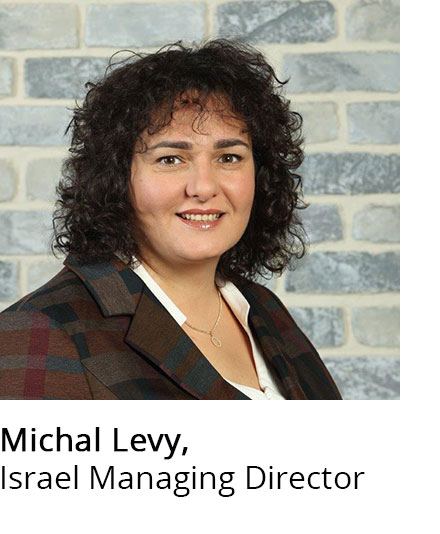 Novidea hires team members based on their abilities and not their gender. When a CEO takes this approach, the rest of the company will follow suit, says Michal Levy. One of Novideas core values is to be a true partner that looks out for others and wants them to win. I think the characteristics of women naturally create an environment in which we are very aware of the needs of our employees and customers. Its no surprise that we have so many women integrated into the company and management team. We have a Bring a Friend recruitment campaign that invites current employees at Novidea to refer a friend, and its a feeling of pride that the women of Novidea trust us enough to refer their friends to work here.
Women in Insurance Leadership: The Time is Now
Theres never been a better time for women to start or expand their career opportunities in the insurance sector. As Risk & Insurance points out, At a time when the labor market is tightening, experts say insurers could improve their workforce by paying closer attention to their female ranks and the potential for women leadership in insurance.
Emily Kay, a Business Analyst for Novidea, agrees. When I first started working in the London Insurance Market around ten years ago, I mainly saw women in operational roles. However, I now see women in leadership roles, technical roles opportunities across the board. It seems to be opening up as an environment where anyone can pursue a career path, no matter what their gender is.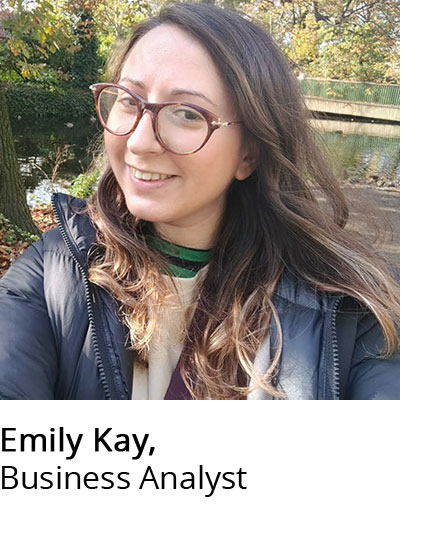 Companies that make a strong effort to promote and recruit women to senior roles reap benefits beyond filling open jobs or creating social change. McKinseys research on the relationship between diversity and corporate performance shows that Companies with more than 30% women executives were more likely to outperform companies where this percentage ranged from 10 to 30, and in turn these companies were more likely to outperform those with even fewer women executives, or none at all. In other words, hiring women to lead your company is just good business.
The Great Re-Evaluation
What kinds of companies do women want to work for today? Insurtechs seeking to recruit more women need to review their employee benefits, family leave policy, remote work options, and salary and review requirements. Ask yourself, Is my company sending the right message to female candidates?
More women worldwide are re-evaluating and assessing what matters most to them in their careers, especially since the COVID-19 pandemic. Weve heard a lot about the Great Resignation and how many women have decided to reboot their careers to match their values better. More women have left their jobs than men since 2020, citing a number of reasons, from burnout to the lack of flexible work schedules to child care. Others have realized that they needed a challenge in a new industry.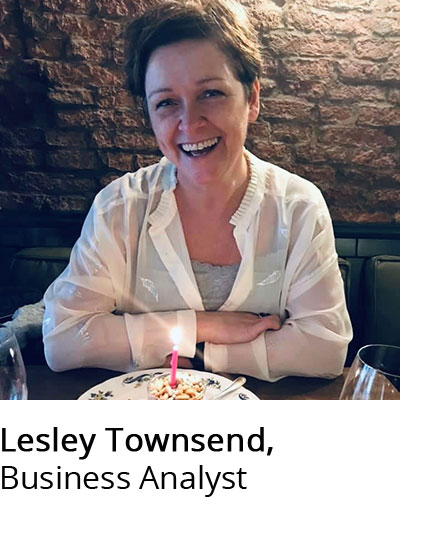 This was the case for Novidea Business Analyst Lesley Townsend. Lesley joined the UK team after more than 15 years at Miller Insurance Services.
Like many people, Covid made me assess my life, she says. I heard about the role at Novidea and did some investigating. The thought of working for a startup was very exciting for me, and I believed that my background as a user of Insurance broking systems, combined with my insurance and operations experience, would set me in really good stead.
Insurtechs Take Action: Sponsor, Mentor, Promote, Recruit
What should insurtechs be doing now to ensure that their leadership teams and workforce are more diverse in the future? McKinsey recommends company-wide sponsorship programs that pair members of the C-suite with women across the organization, helping them make connections and gain access to opportunities.
In addition to sponsorship and mentorship, keep in mind that the women who work for your company must be able to see that they can keep climbing the ladder with you. When women see other women thriving and succeeding in the insurance industry, it catalyzes their own aspirations.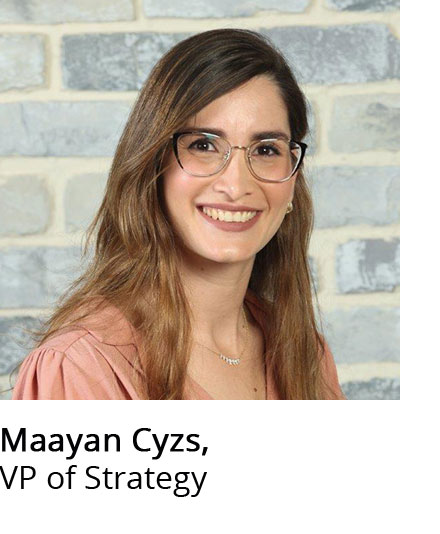 Maayan Cyzs, Novideas VP of Strategy, has been with the company for seven years, holding several positions including Head of Global Delivery and Customer Success before rising to her VP title.
Novideas culture encourages all engaged employees who care about the impact of the companys outcomes and success to take on more leadership roles, Maayan says. Its important for companies to provide a supportive work environment for both moms and dads. Working for a company that empowers skilled employees while respecting the personal and family time of each individual makes it possible for women to succeed and rise to new challenges. The recruitment process at Novidea is based on skills and talent.
Emily Kay notes, There are two key elements at Novidea that are responsible for the higher rates of women in leadership roles. First, we see other women within the company who are leaders. Seeing women being promoted and hired to senior roles is incredibly important for other women starting their careers. Secondly, our work culture is based on flexibility. We offer flexible working locations and hours so women and men can continue their careers without sacrificing family and childcare commitments.
The Skys the Limit
We asked the women of Novidea for their advice to other women who are considering a career in insurtech. The overwhelming sentiment among them was, Dont let anyone stop you.â
Women have a great deal to offer to Insurtech, and I hope that with exciting growth opportunities, we will see even more women consider a career in the industry, Emily says.
Michal notes, At Novidea, we find that teams who work directly with customers, such as CSMs, Delivery Managers and IT, have an even higher percentage of women than other insurtech companies. But Id like to see it go further. Id love to see similar gender parity within the technical teams, as well.
Lesley adds, Insurtech is renowned for being a very male-dominated industry. It would be brilliant for more women to join the industry and balance things out more. The advice I offer to other women is to open your mind to whats possible in a career. Insurtech is not just about coding there is so much more to it than that! You can choose from many different roles, such as Software, Sales, Solution Architecture, R&D, Business Analysis, Project and Product Management. The list goes on.